BENEFITS OF VOLUNTEERING
Try something new and exciting, gain confidence and feel a real sense of achievement.
Make a valuable difference and have a positive impact on individuals, communities and society.
Meet new people and make new friends - learn from one another and enjoy the social side of linking up as a HiMRA volunteer group.
Learn new skills, gain valuable experience and work towards volunteering awards where applicable. Benefit from references for job applications and any other career progression steps.
Invest in CV building, developing language skills, expanding your world view and cultural awareness. Make use of available training and offer suggestions of potential professional development oppportunities.
Be involved in your local community and share your insight and knowledge with others to help support people to express themselves, exercise their rights and make their own decisions.
Set yourself a challenge to try something different. Volunteering can help you achieve personal goals, make use of your unique skills set and find out more about yourself and others.
HAVE FUN! This is a fundamental gain from volunteering - this opportunity should be inspiring and full of positivity! Make the most of it!
VOLUNTEER OPPORTUNITIES
Volunteer Role descriptors
Volunteer Events Assistant - coming soon

Volunteer Marketing assistant - coming soon

Young Person Volunteer 14-25 years - coming soon
HOW TO APPLY
To apply to become part of the HiMRA Volunteer Team you need to complete an 'Expression of Interest' Form, linked below and return it to Tiffany our Volunteer Coordinator at tiffany.bottomley@birchwoodhighland.org OR send it to HiMRA, 5 Charles Street, Inverness IV2 3AE.
VOLUNTEER TEAM PROFILE
Read a little bit about our team of wonderful volunteers who help keep the HiMRA projects running.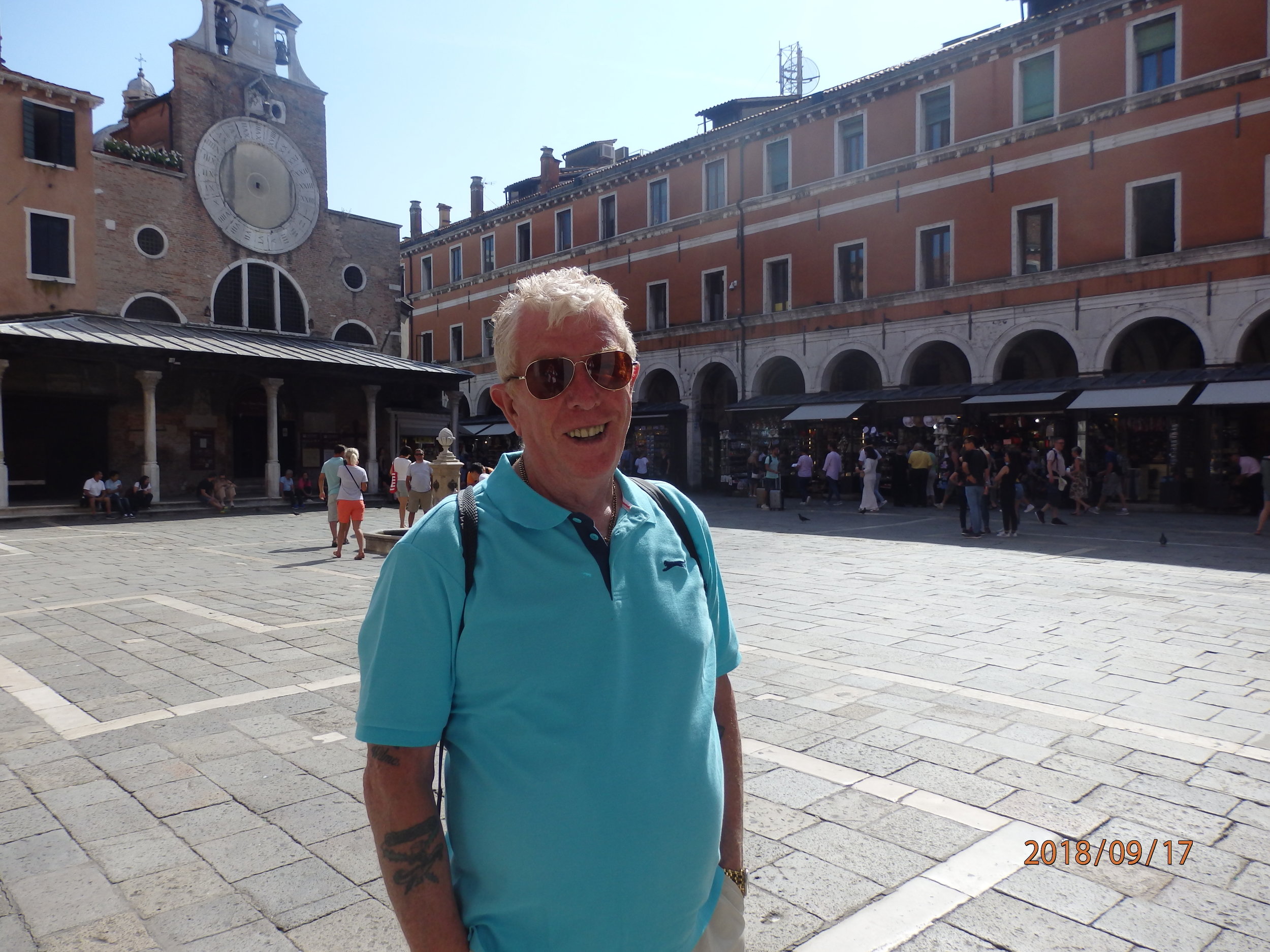 Name:
Tom Walker
Volunteer duty:
Advocacy for Migrants and Refugees
Where do you volunteer?
Alness & Dingwall
When did you start volunteering with HiMRA? 2018
Tell us about yourself….. Retired Contracts Manager in the Oil Industry who moved to Inverness after marrying an Invernessian.
Have you volunteered before…. Yes with Mother Teresa in Delhi, Talking Newspaper in Stonehaven and with the local museum in Stonehaven
What made you get involved with HiMRA… My experience of living and working abroad lent itself to the core work of HiMRA and the ethos of HiMRA.
What do you enjoy most about volunteering with HiMRA…. Being able to contribute to the wellbeing of those less fortunate than us.
Why our volunteers say YOU should get involved… There is a sense of satisfaction in helping our fellow world citizens adapt to their new life in our country from their trials and tribulations in their own country.
Volunteer Duty…
Advocacy for Migrants and Refugees, and Multicultural Conversation Café Facilitator.
Where do you volunteer?
Dingwall
Donna's words…
I joined as a volunteer with HiMRA in 2018.
I have been delighted to take part and to assist the very able HiMRA team.
The Syrian families express how much help they have received from HiMRA, not just in practical terms but in the very genuine compassion and kindness shown. This whole process gives people a feeling of 'place' in the community and indeed serves a similar bonus to volunteers. I feel more connected to the broad community and meet other volunteers. Beyond the importance of learning to speak English and navigate form filling, and all the very practical help that is given, the continuity of connection and social interaction is the glue that makes refugees welcome and part of the new society they find themselves in.
I sincerely hope that the good work undertaken by HiMRA will continue.
VOLUNTEER WITH OTHER ORGANISATIONS